Electrical

what we've always done, only better
Conti has been setting standards in electrical contracting since 1969. Over the past four decades, we've completed thousands of large- and small-scale projects and have pioneered a series of best practices to guarantee safety, performance and quality.
1 / 4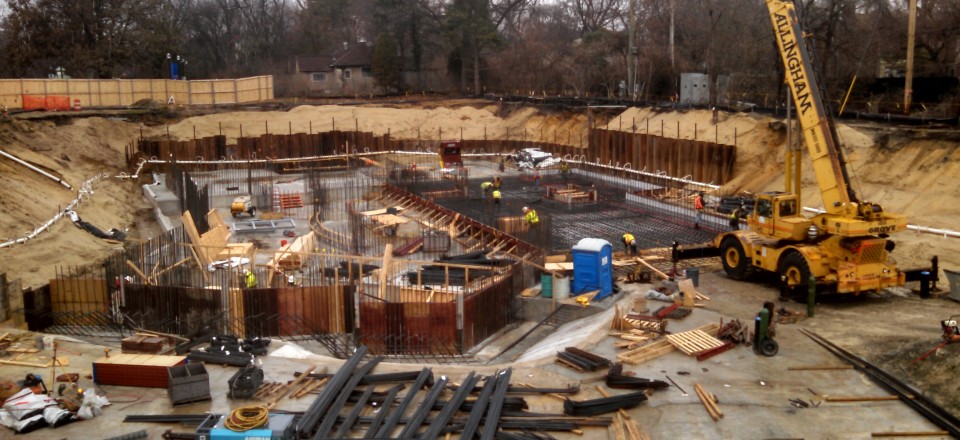 2 / 4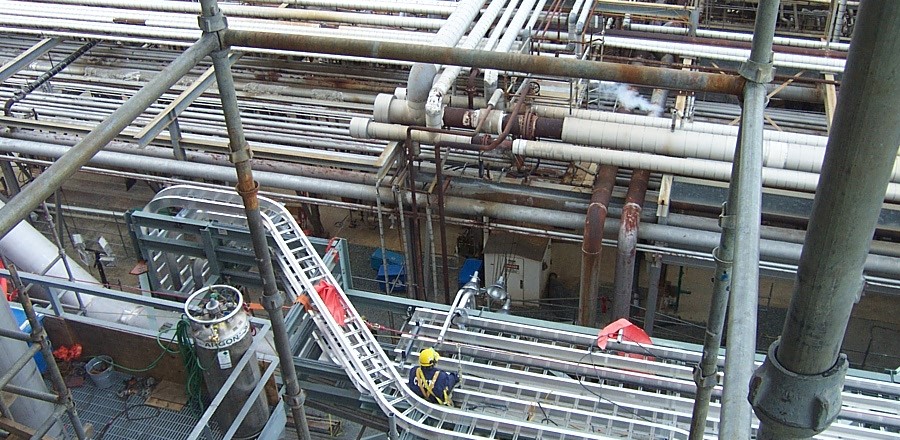 3 / 4
4 / 4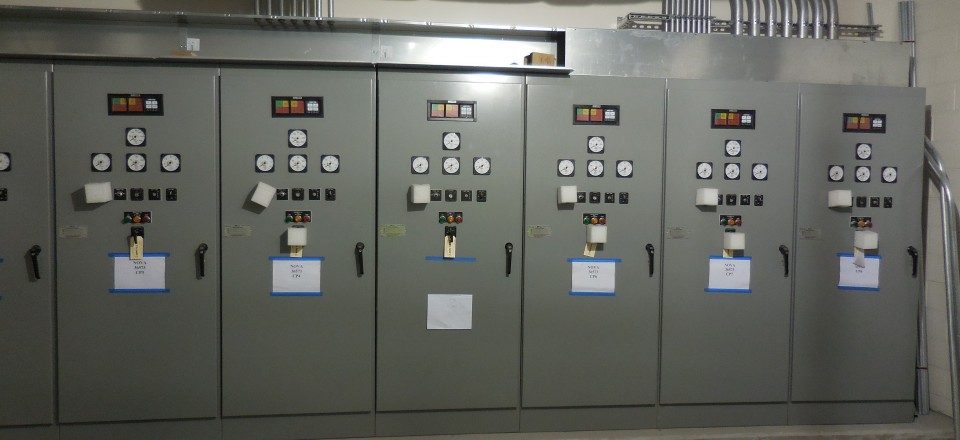 ---
Today, our electrical group represents one of the largest in the nation. Throughout North America, our team brings experience to every segment of the market. In fact, there is simply no category of facility, automation or process we haven't already designed and built. We embrace the latest methodologies, including BIM, pre-fabrication, distributed controls and modularization.

When it comes to Lump Sum, GMP, Design-Build or Assist for new commercial construction or ongoing renovations in an industrial facility, our team works together to tailor a solution to address your needs. If it requires power—whether high or low voltage, AC, DC or solar—Conti has you covered. Our team of licensed electricians ensures that your facility is wired to the latest National Electrical Code requirements.