HVAC+R

you know when it feels right
As a multi-trade contractor, Conti is adept at incorporating multiple building systems into one detailed plan. Our CAD/BIM design process integrates HVAC+R with mechanical, electrical and plumbing systems to ensure a smooth installation.
1 / 5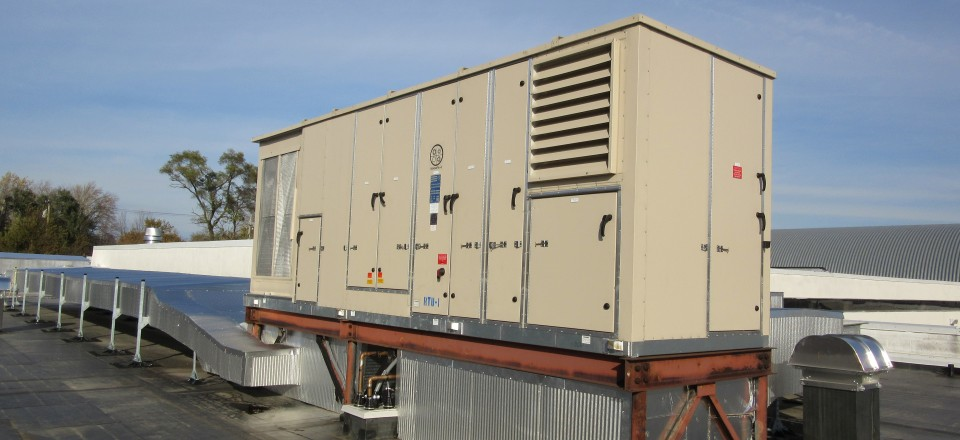 2 / 5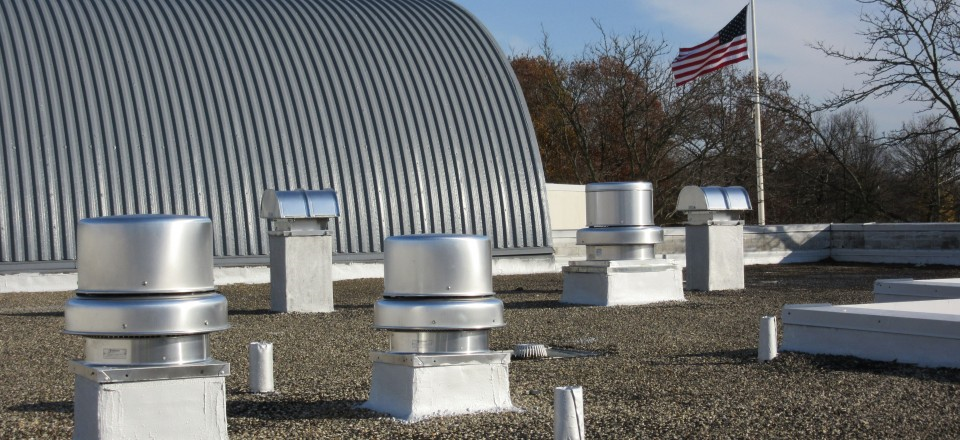 3 / 5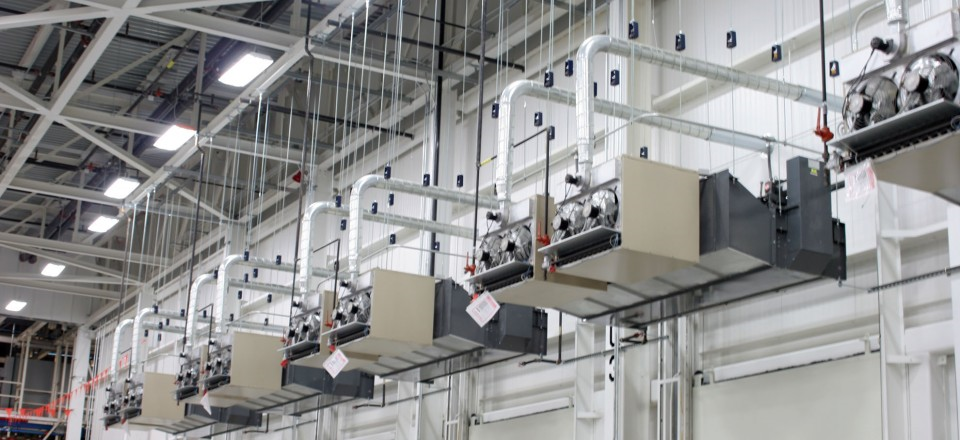 4 / 5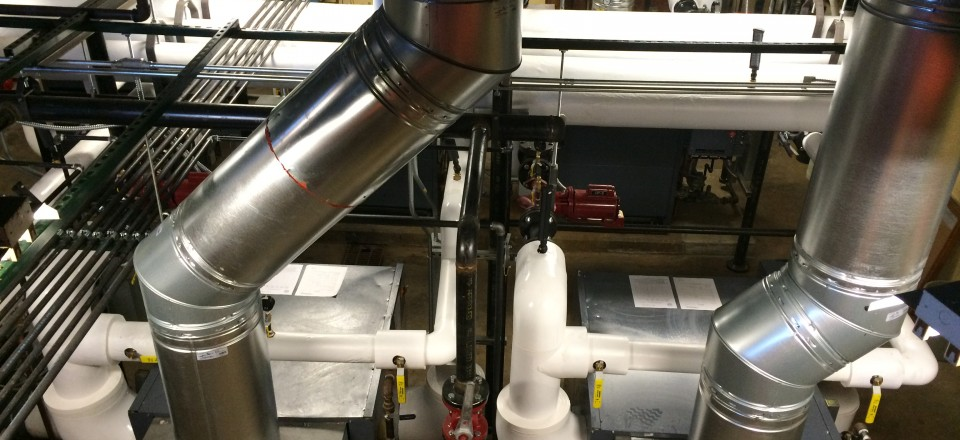 5 / 5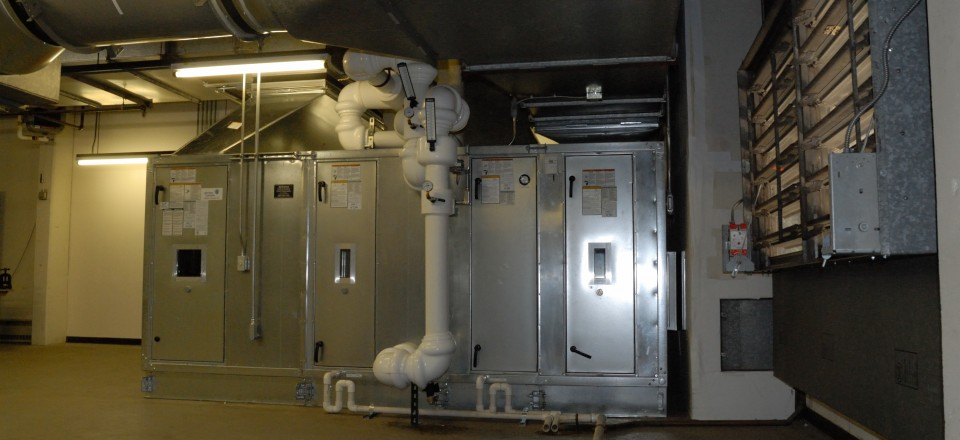 ---
Proper design coupled with empowered on-site project management ensures that all customer specifications, environmental regulations and certification guidelines are met. Using current technologies and user-friendly equipment, we provide precise temperature and humidity control to meet the demands of mission critical facilities and highly sensitive electronic equipment. Our controls experts are certified and trained to program and support the latest building management systems.

From a service perspective, Conti specializes in 24/7 emergency repair and preventive maintenance programs for commercial, industrial and institutional customers. Our factory-trained, licensed journeymen are equipped to quickly evaluate and address issues with your HVAC+R system to minimize downtime. We strive for continuous operation of your HVAC+R system with a customized preventative maintenance program that will reduce the possibility of mechanical failure and extend the useful life of your equipment. This approach, along with an unwavering dedication to personal service and quick response time, differentiates Conti in the HVAC+R servicing industry.
---